Get your time limited offer today!
Benefit from a flat rate of £9.98 inc VAT (£8.32 exc VAT) on our UK two day delivery service - express48*.
To receive your promotional rate register and integrate your ecommerce account today.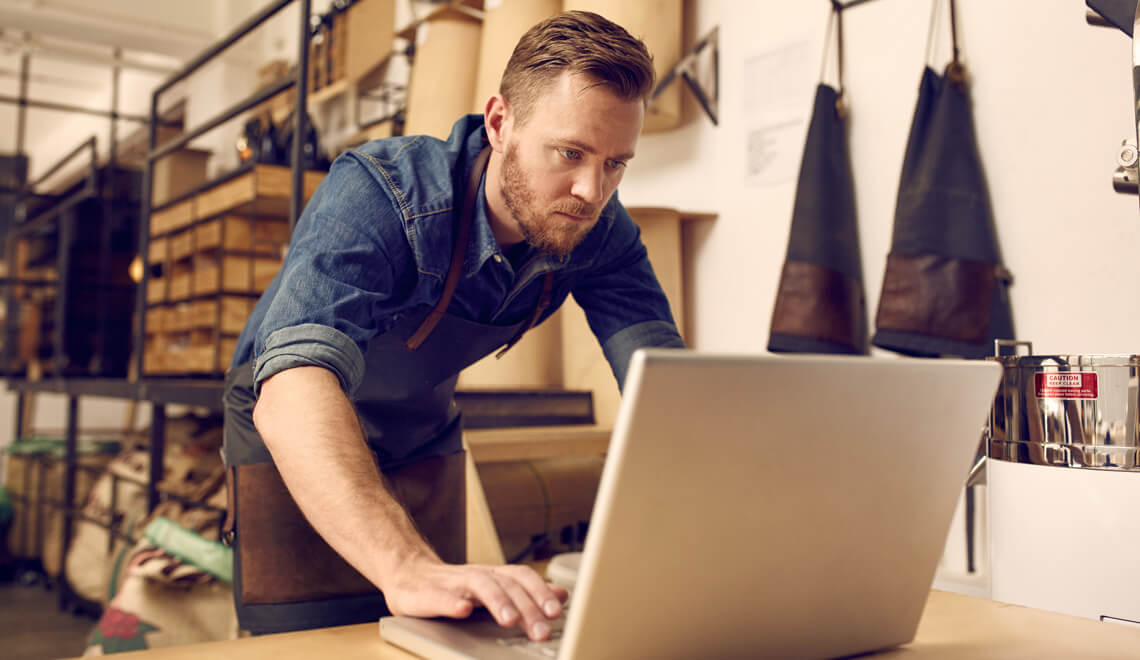 ---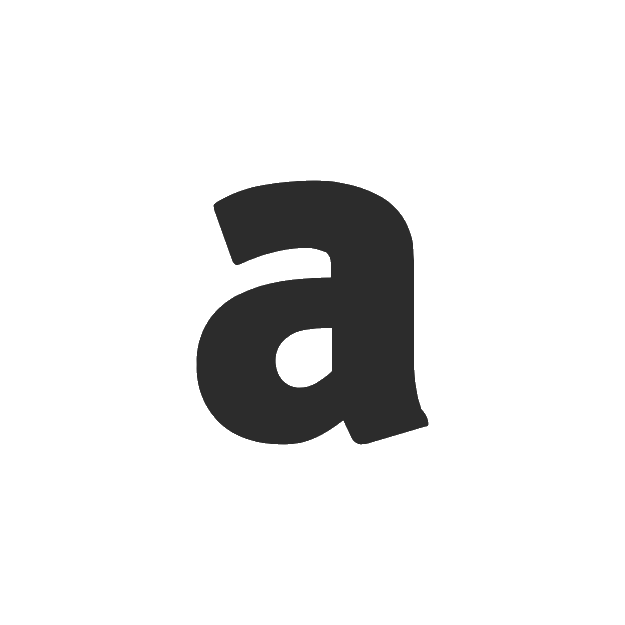 *Offer applies to our express48 service only, when booked online and dropped off at a Post Office branch or Parcelforce Worldwide depot. Users must integrate their ecommerce account with Parcelforce Worldwide online and apply for the flat rate to be added to the tariff within their registered user account before 07/01/2019. The flat rate will be applied instantly to your user account and will remain until 31/01/2019 on all relevant parcels, where the bulk shipping tool is used.